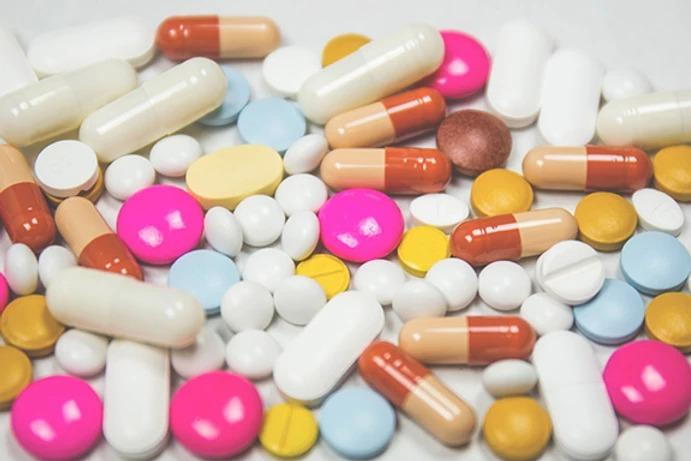 Antibiotics are medicines that treat bacterial infections. If you are scheduled for an upcoming dental surgery or procedure, your dentist may administer antibiotic anaphylaxis, the taking of antibiotics before any type of work which has the potential to release large amounts of bacteria into the bloodstream.
Any dental procedures that cause excess bleeding, such as tooth extractions, root canals, and even crowns, have the potential to release bacteria from the mouth into the bloodstream, potentially causing infections and other illnesses to develop. Certain patients are considered more at risk than others and may develop life-threatening conditions as a result of these infections compromising their health.
While your wondrous immune system is hard at work on a daily basis to eradicate excess bacteria and reduce the risk of infections, sometimes the use of an antibiotic before a dental procedure is recommended to lower additional risk of complications.
Taking antibiotics--the benefits must outweigh the potential risks
In the past, dentists prescribed the use of antibiotics much more freely before dental procedures, but with recent findings on the possible complications of antibiotic use, many are beginning to weigh the benefits of antibiotic anaphylaxis against the risks to determine if this protocol is right for their patients. Some patients with heart issues and those with artificial limbs and joints are at greatest risk for infection and disease, while for others, this protocol is deemed unnecessary. Let's take a look at what some recent findings reveal on the necessity of antibiotic anaphylaxis before an invasive dental procedure:
Patients with heart issues: Necessary?
In years past, patients with heart murmurs or other irregularities were prescribed antibiotics as a preemptive strike against endocarditis, an infection of the inner lining of the heart caused by excess bacteria. It was later found that these patients remained at risk for endocarditis based on the number of bacteria normally present in the mouth that are stimulated by brushing, flossing, and regular oral care. In addition, the use of antibiotics to stave off endocarditis was determined to be largely ineffective; it was determined that patients with heart irregularities no longer needed anaphylaxis as part of their treatment protocol.
The American Heart Association now recommends the use of antibiotics for patients with the following conditions:
Patients with prosthetic heart valves

A history of infective endocarditis

Those who have had a heart transplant with abnormal function and abnormal results

Patients with unrepaired congenital heart defects

Patients with congenital heart defects that have been repaired, with abnormal results
Patients with joint replacements: Necessary
In general, most dentists recommend a course of antibiotic treatment for those who have undergone joint replacement or have received a prosthetic implant, for these areas of the body are somewhat compromised even after surgery and are susceptible to infection. In particular, patients who have suppressed immune system function or other types of autoimmune disorders may be at risk for complications following a dental procedure, and the use of antibiotics is recommended.
Other uses for antibiotic anaphylaxis
If upon examination, your dentist detects symptoms of an acute or chronic oral infection, especially those that are accompanied by fever, swelling, or bleeding, you will be prescribed a course of antibiotics before any other invasive treatments are performed. An abscessed tooth is particularly dangerous, for this infection lies in the root of the tooth and the resulting bone tissue; if left unchecked it can spread quite quickly to other areas of the neck, head, and face. Talking to your dentist about your medical history, your known allergies to all prescription drugs, and any other relevant information will help the two of you effectively design a treatment plan that will work best.
Dr. Gordon E. Krueger: Professional advice for all types of dental treatment
Dr. Gordon E. Krueger, DDS, MS, PA and his top-notch team of associates have the tools and experience needed to help you make excellent treatment decisions for your oral health. If you have questions about treatment protocols that will be necessary for you and your situation, trust Dr. Krueger to answer all of your questions, calm your fears, and provide premium care for the restoration of your brightest and best smile. Contact us today to set up a consultation and get back on the road to good oral health! Visit https://www.gordonekruegerdds.com to get started. A sparkling, vibrant smile is in your future!